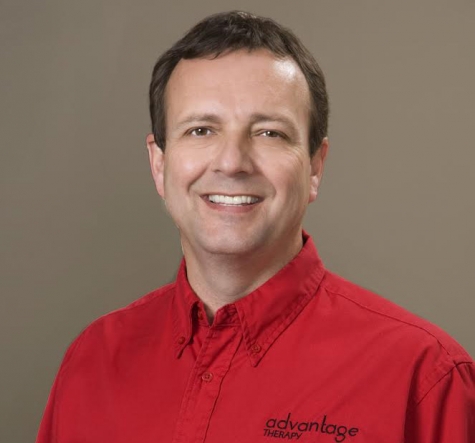 Charles Renner
OT, PRRT Master Instructor
I am an Occupational Therapist and have been in private practice for 32 years. I am a Certified Hand Therapist and also am certified in Manual Lymphatic Drainage/Complete Decongestive Therapy. I developed an interest in chronic pain about 15 years ago. I have been asked to present at the annual meeting of the American Academy of Integrative Pain Management on 3 different occasions sharing pain management techniques with members. PRRT is a strong component of what I do on a daily basis. It helps open the door to change and correct faulty patterning.
Favorite PRRT Experience:
Seeing a patient laugh because they just can't believe what they are experiencing. I enjoy seeing the look of relief and hope on their face when pain that was just there a minute ago is no longer there.
Seminar Location:
Advantage Therapy
2017 W. Woodland
Springfield, MO 65807
United States of America